Coaching & Counseling
for Kids, Teens & Young Adults

....the counseling alternative
Having treated kids and young adults for many years and having three of my own, I realized early on that some kids just need a little coaching and guidance on what is normal and how to handle things. Young kids learn to make and manage healthy relationships, succeed in school and regulate emotions. Teens sometimes need help with healthy relationships, boundaries, preparing for college.  College kids learn how to set themselves up to succeed with all the changes, options and transitions that come with newfound independence.
Dr. Nelson de Ramirez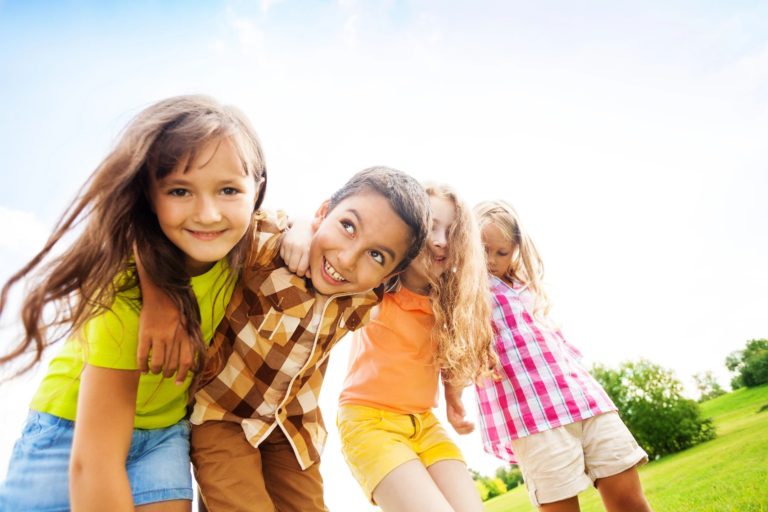 When I started OC Kids Therapy I never thought I would be "coaching" kids! Over the years what I found was in addition to treating anxiety, depression, OCD, tics, and a host of other disorders I was also teaching kids skills to just get along, regulate emotions in a healthy way, deal with kids at school with a real world approach, set boundaries, stay on task and navigate school, home and extra-curricular activities in their busy lives.
Coaching helps kids learn the skills they need to succeed!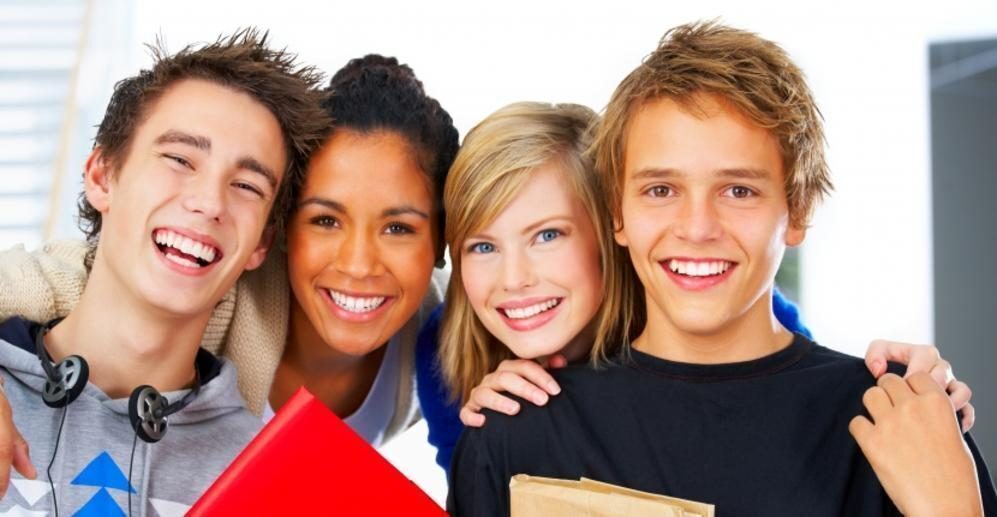 Teen life coaching has proven to be very effective in helping your child get on the right track and making progress toward his or her future. Coaching helps teens learn the tools necessary to navigate this particularly challenging phase of life. We live in a culture of constant communication and accessibility. Often parents feel disconnected from their child's world. Teens are often reluctant to talk with their parents about the challenges they are facing.
We work with teens teaching them the importance of developing the right kinds of relationships, dealing with toxic and unhealthy friendships, living with integrity, self monitoring, limiting self disclosure and the long term implications that can have on their future.
Teens learn the importance of the decisions they make today and how they impact their future. If your teen is struggling socially, academically or just lacking motivation we can help.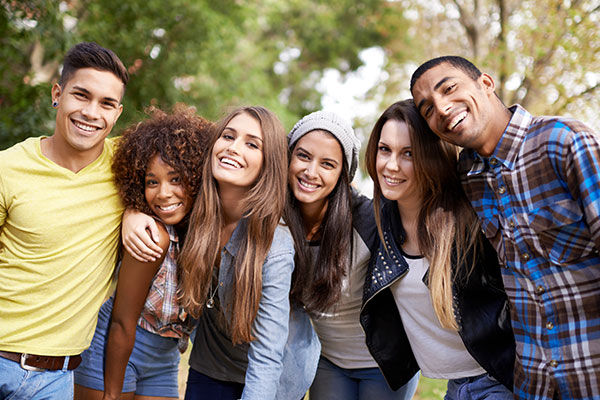 College can be a very exciting time for both kids and parents. Being prepared emotionally and psychologically is important to your success. Being prepared as a student but also as a parent is key to dealing with the many unexpected challenges. Coaching is a great way to learn the tools to succeed and how to handle the many exciting and sometimes challenging things that come with this transition.