Individual counseling is meant to help kids and teens with their emotional issues, which can range in severity or intensity. Giving them the opportunity to learn the tools to navigate their world.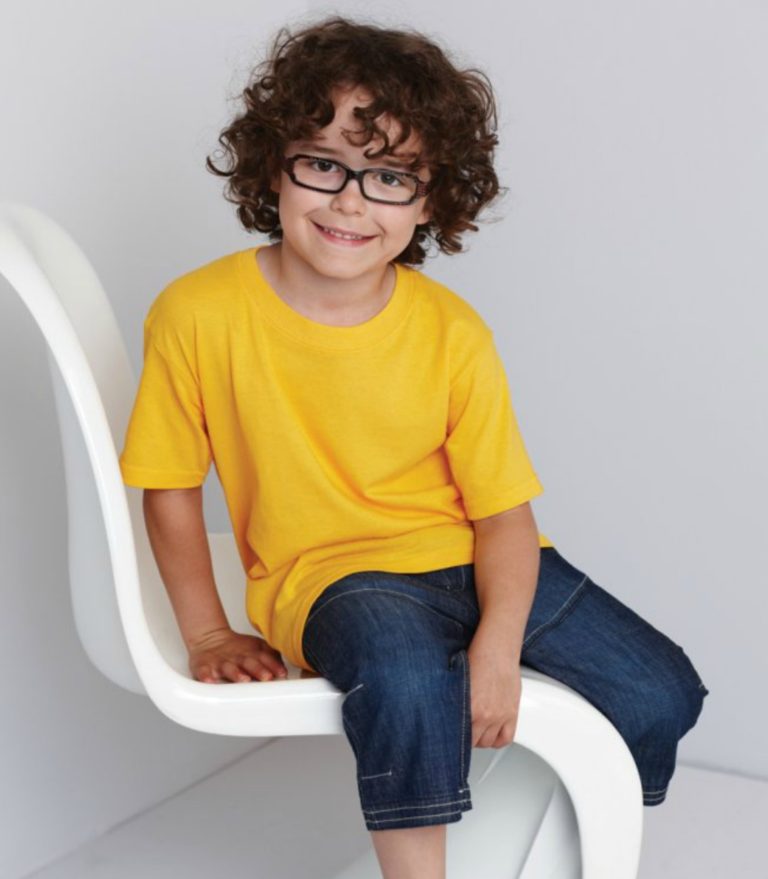 Anxiety, OCD, Panic Attacks, Social Phobia and General Anxiety are the most common reason for kids and teens to seek therapy
OCD presents in many ways. Oftentimes, kids with OCD are misdiagnosed with ADHD or have OCD as a co disorder. 
Parenting a child with ADHD/ADD can be a unique challenge. Learn proven techniques to help children with executive functions, recognize triggers and gain better coping skills. 
Helping children deal with sadness or depression with proven techniques with CBT and DBT.
Help children and parents with behavior modification plans and positive reinforcement strategies.
Setting children and teens up to succeed with academic tools that address their individual and unique learning styles.